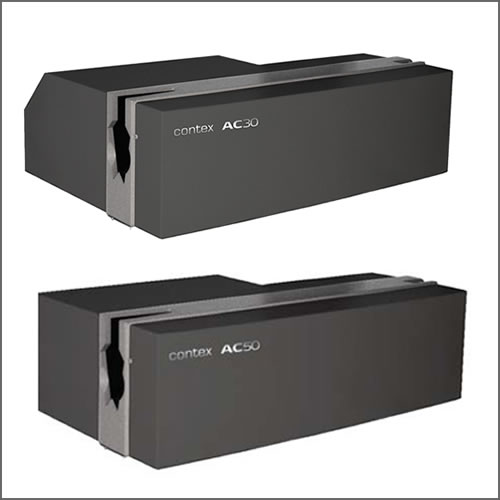 AC30 & AC50 Aperture Card Scanners
The Contex AC30 & AC50 are the perfect choice for clients with medium to high scanning volume. The gentle card transport enables trouble-free scanning of even sensitive cards with a high quality. The outstanding scanning quality, integrated grayscale imaging, and high productivity are opening a wide range of applications.
High quality scans from any kind of aperture card
High performance – AC30: 300 cards / hour; AC50: 600 cards / hour
Better scan results at first scan due to sophisticated image enhancement tools
Storage of all Hollerith files for further processing (database)
The unique LED light source prevents overheating and guarantees an optimal processing even of thermal cards.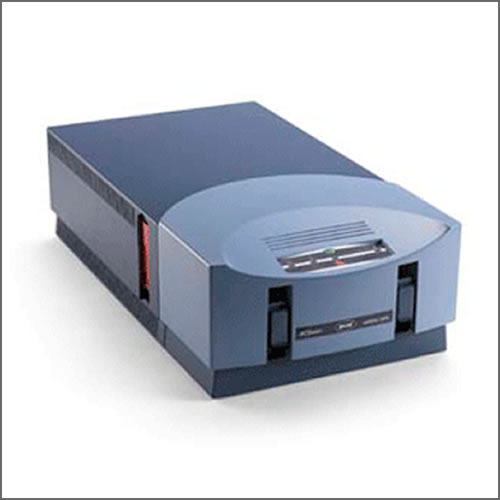 ACS 4600 Aperture Card Scanner
The ACS 4600 Aperture Card Scanners are monochrome scanners for microfilm mounted on aperture cards. They are cost effective solutions for fast, high volume scanning and workstation engineering. The Aperture Card Scanners support automatic scanning features such as a built-in automatic card feeder and a separate bin for sorting out and collecting rejected cards. There is a multitude of microfilms in the world but with the technological progress, digital filing has become a cheaper and thus attractive alternative to microfilm filing. Also, digital filing is more flexible and requires less space than filing on microfilm. Many businesses have therefore launched projects to convert microfilms into digital data, by scanning aperture cards.